A Digital Marketing Agency in Mumbai with a result oriented approach
We have the 'secret sauce' that you're looking for 😉
This Digital Marketing Agency in Mumbai can fulfill all of your brand's online needs.
Request Senpai for a free analysis today!
This Digital Marketing Agency in Mumbai is dynamic across all industries.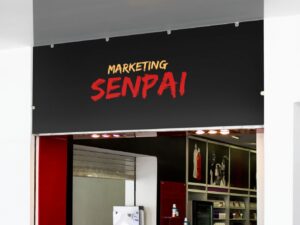 This Digital Marketing Agency in Mumbai was recently featured in Hindustan Times.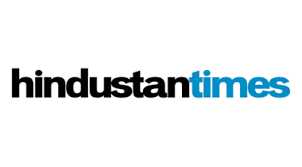 A few words from Marketing Senpai
We understand that choosing a Digital Marketing Agency in Mumbai, or any location for that matter is a difficult choice. It is not a one-time transaction, but a long-term commitment.
We also understand what it means when a business decides to outsource its marketing activities and the kinds of results they expect. This is the very reason we are completely transparent with the activities we perform so that you know exactly what is going on with your brand, and are ensured that it is in safe hands.
When it comes to delivering results, we go above & beyond and tap into all of our resources to bring results that amaze.
What makes Marketing Senpai a Revolution, and one of the best Digital Marketing Agencies in Mumbai is that we believe trust is a two-way process. It is important that you have faith in us, but what is equally important is that we must KNOW that our strategies will create an impact.
ONLY once we have gone through our internal audits, and believe we can make a significant difference, do we consider partnering with a business.
We'd love to hear from you
Don't hesitate to say hello. We're super friendly and love what we do.